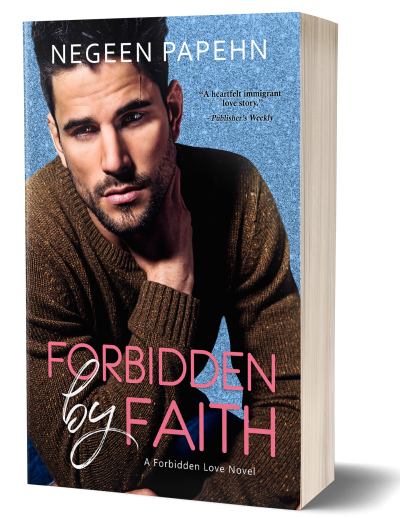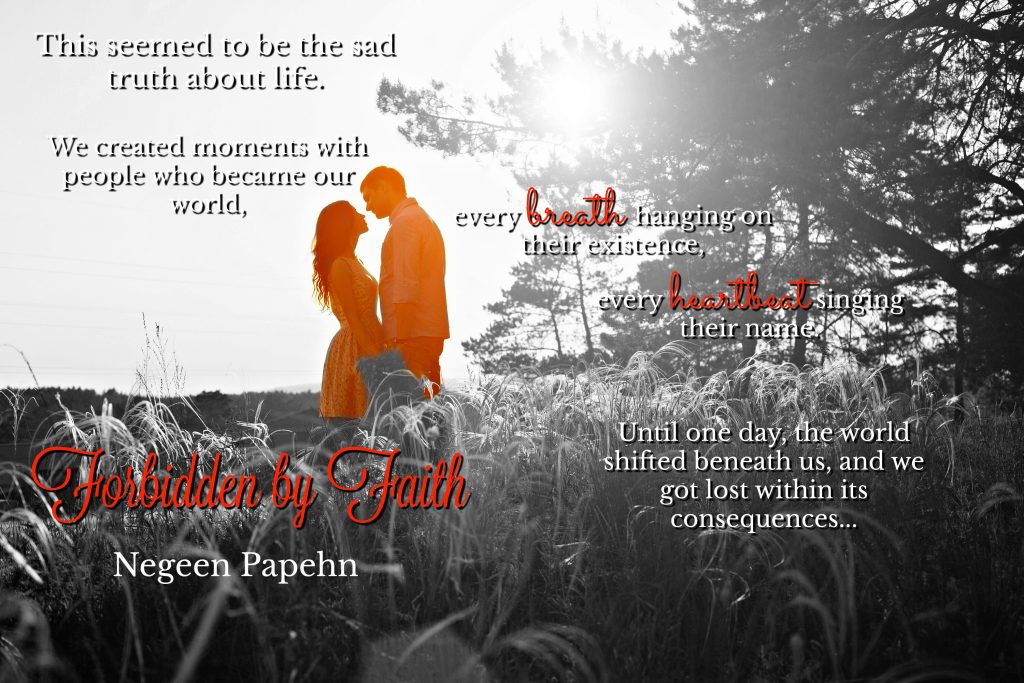 Sara knows her life would be easier if she married a man of her faith, but when has love ever been easy?
Raised by her immigrant Iranian parents, Sara has been taught that a good daughter makes decisions based on her family's approval, and she's spent most of her life in their good graces. Until she meets Maziar, and her world is turned upside down.
An instant electricity ignites between them, and it seems like fate when she discovers he's also Iranian. Just as her mind begins to soar with the possibilities, he shatters her hopes.
Sara is Muslim. Maziar is Jewish. Will faith tear them apart?
Despite centuries of unrest behind them, Sara and Maziar embark on a forbidden love affair, attempting to navigate through cultural and religious prejudices.
Deep within the trenches of their battle, Sara finds herself more empowered and careless than ever before, but will her love and newfound life be worth the ultimate cost—her family?
"Forbidden by Faith shows how family, love, and faith can collide, even in this modern age." – Romance Author, A. K. Leigh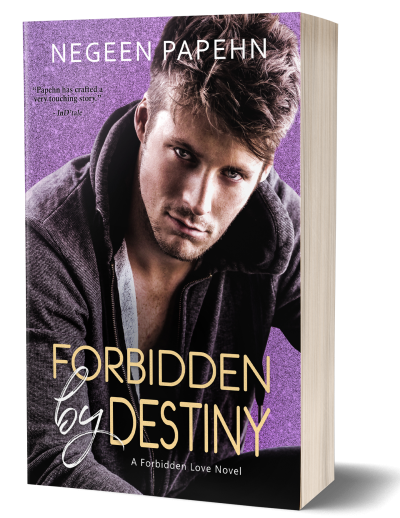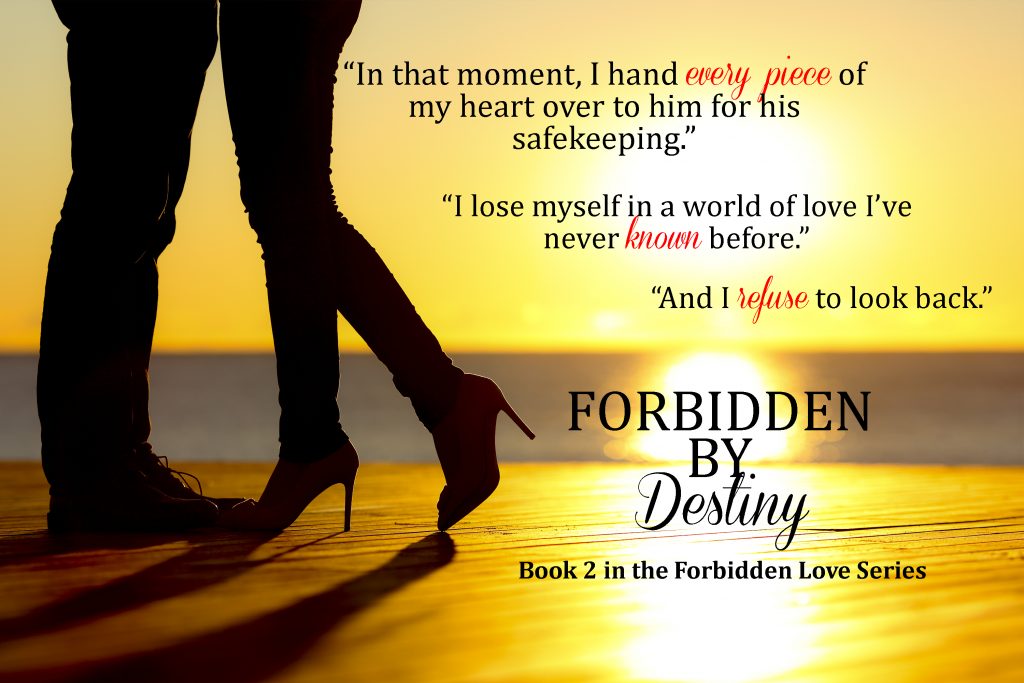 Leyla had never known what it felt like to fall in love. Not until her best friend Sara broke Ben's heart. 
After the devastating break up, Leyla reluctantly agreed to pick up Sara's things from Ben's home. Leyla thought she was being a good friend, but when she finds Ben completely shattered, her loyalties are tested. He had been her friend too. An afternoon of an innocent lunch and a walk on the beach to cheer him up turns into fireworks when Leyla can't get Ben out of her head. 
Pushed to her limits, fighting for a love she's always dreamed of, and against a demon she never knew existed, Leyla must ultimately make a choice. Her decision will come down to loyalty to her best friend, the expectations of her family, or the desires of her wanting heart. Is love worth taking the risk? 
Ms. Papehn has crafted a very touching story in "Forbidden by Destiny". The main characters are very complex yet highly defined so readers will be fully vested from the get go. She exposes the reader to Iranian culture and family dynamics, and they are completely relatable.-InDTale Magazine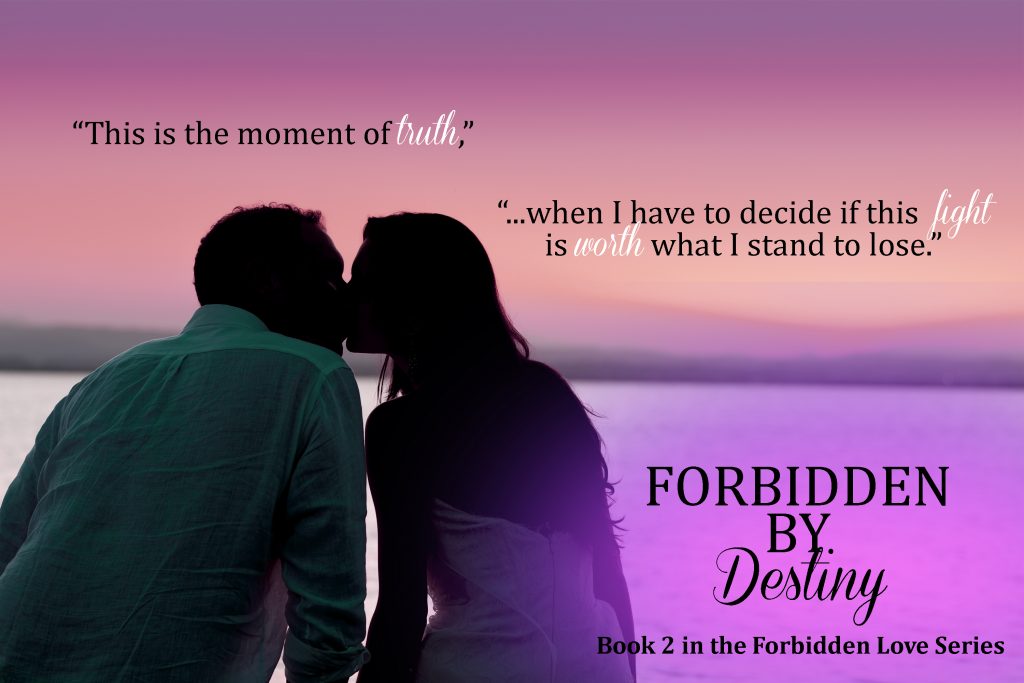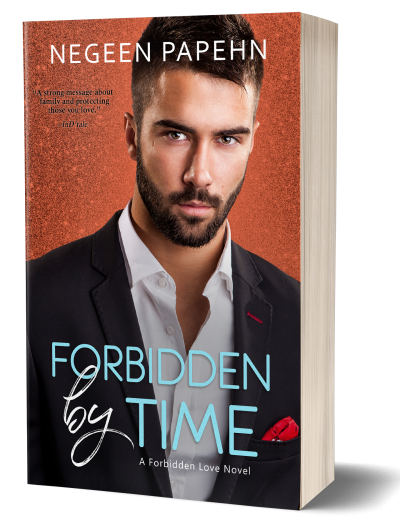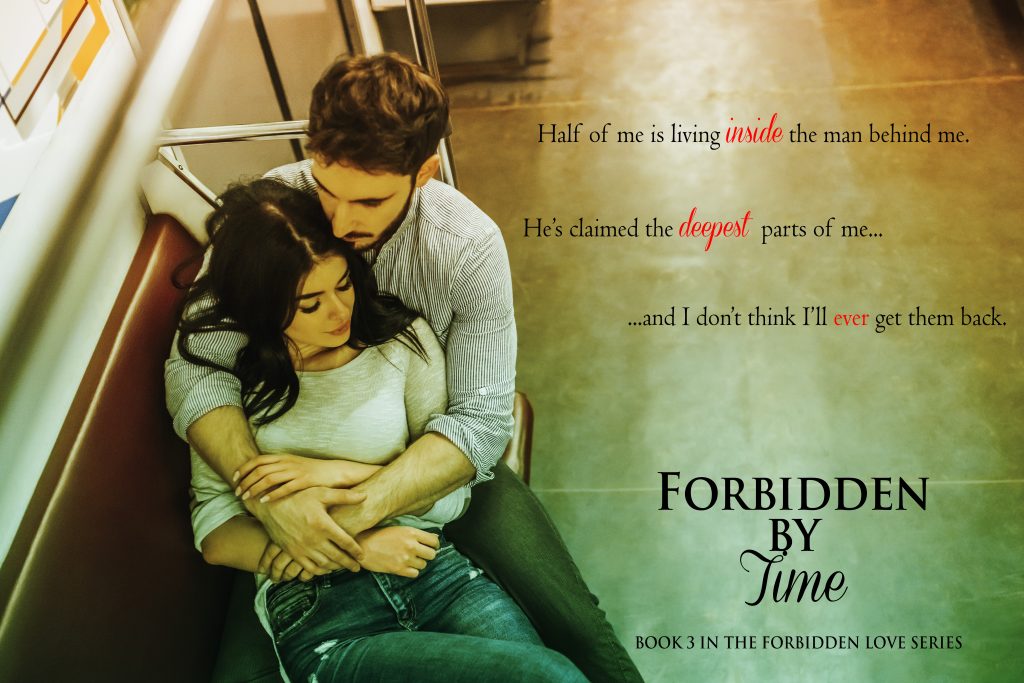 On the outside, Bita appears to have it all under control. She's a no-nonsense, strong-willed, force to be reckoned with. On the inside, though, she's spent most of her life dealing with her pushy Iranian mother, ever concerned father, and overbearing younger brother.
But that's all about to end.
Bita is determine to stand on her own two feet. She's purchasing her first home, and ultimately, her independence. When Bita meets Ramtin, the sexy, older real estate agent, she gets more than she bargained for. What was meant to be a simple property transaction, blooms into a fierce desire that sweeps her off her feet, leaving her breathless.
Now they have to make their relationship work despite their fifteen-year age gap, and interference from their traditional families. Ramtin is everything she never knew she dreamed of, that is, until something unexpected becomes an all-or-nothing deal-breaker, and Ramtin may not be all in. Bita must decide what's worth fighting for and if Ramtin is worth the final risk: losing her heart.
To be alerted when this book releases, please click the button below to subscribe to Negeen Papehn's mailing list.
Full of rich, diverse characters, this story will lift you up and break your heart at the same time. Papehn pulls out all the stops in this third book of her Forbidden series. – Melissa Sercia, author of Blood and Darkness Series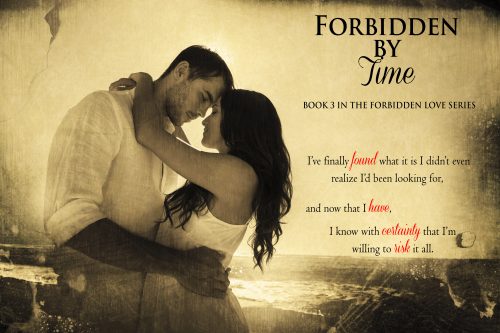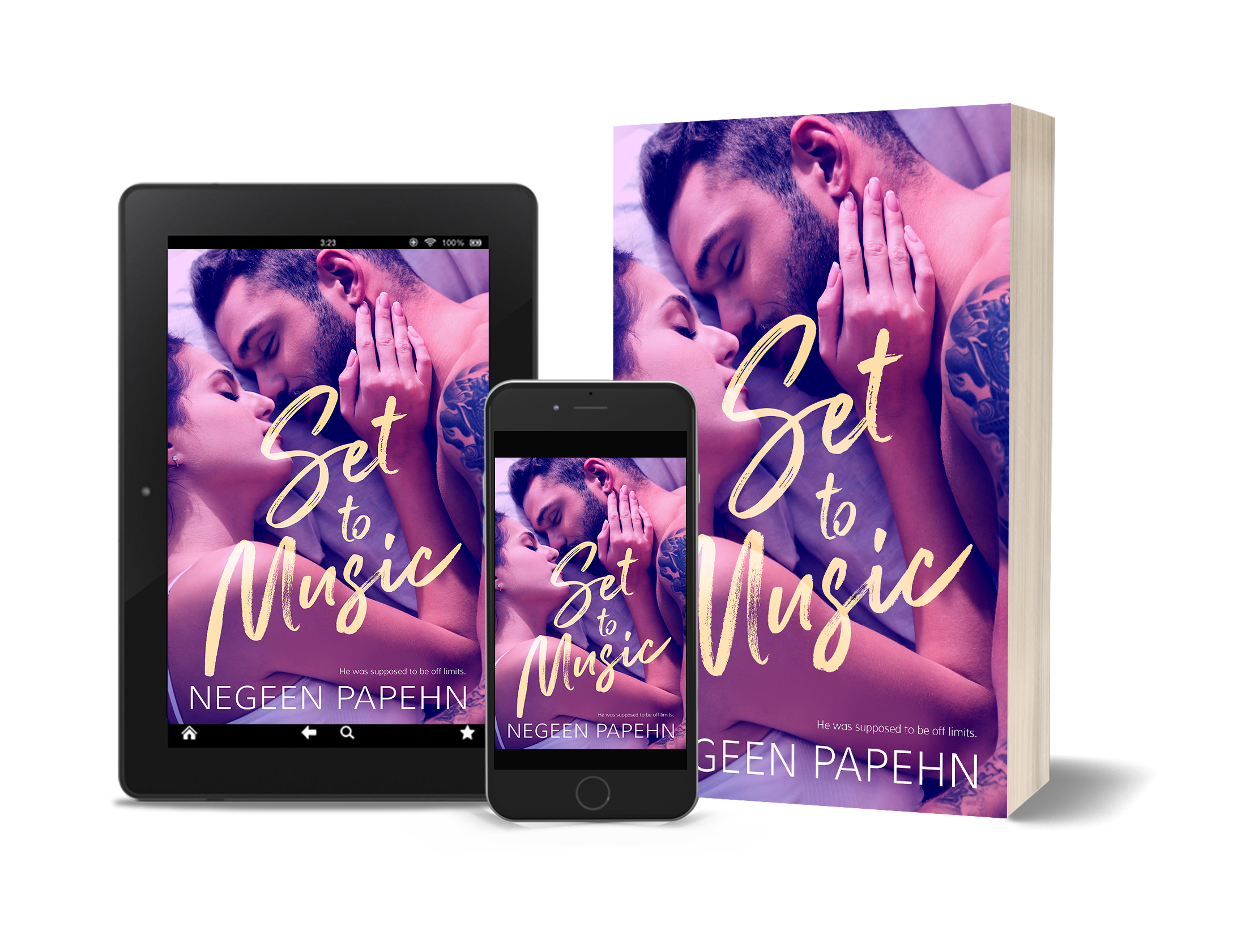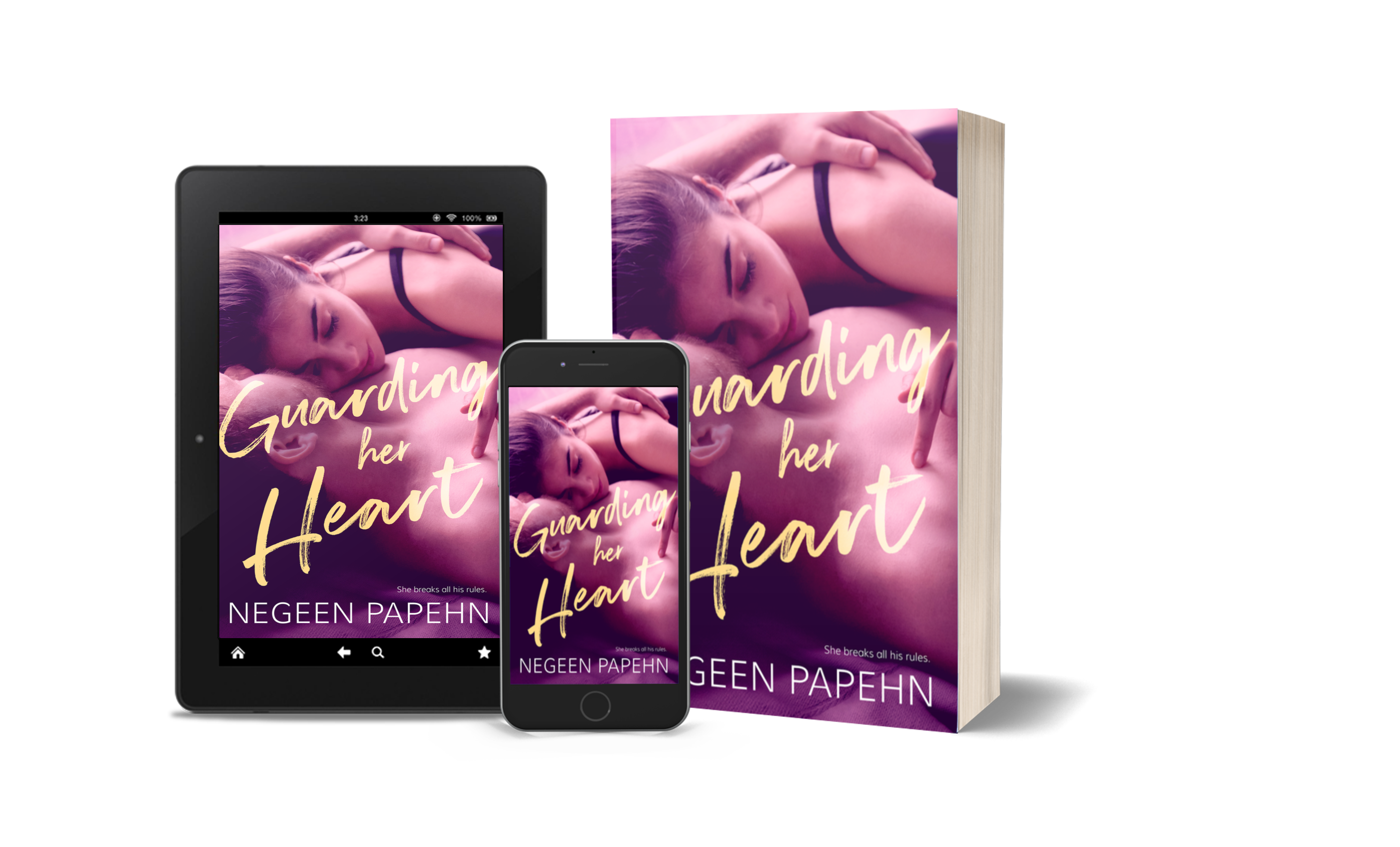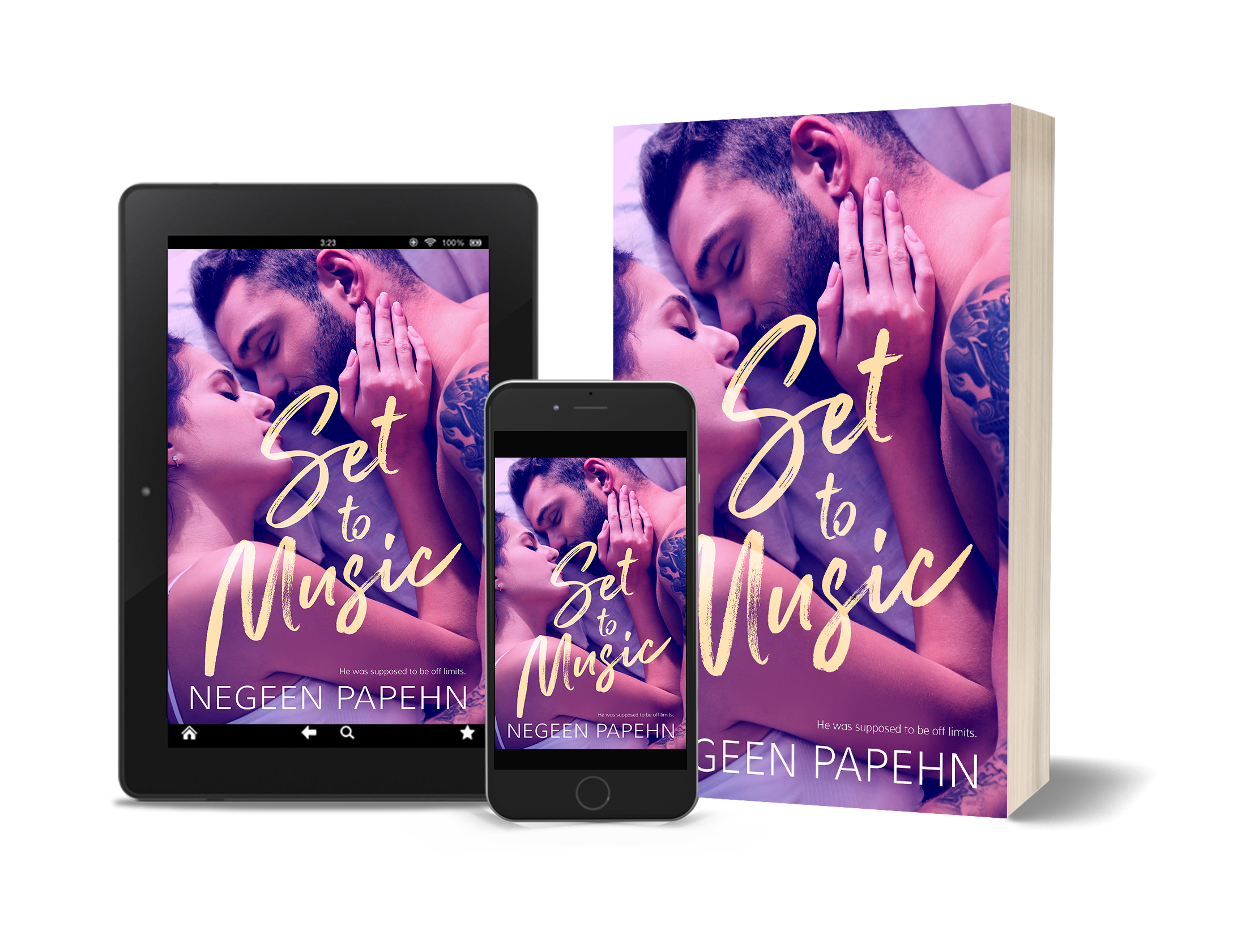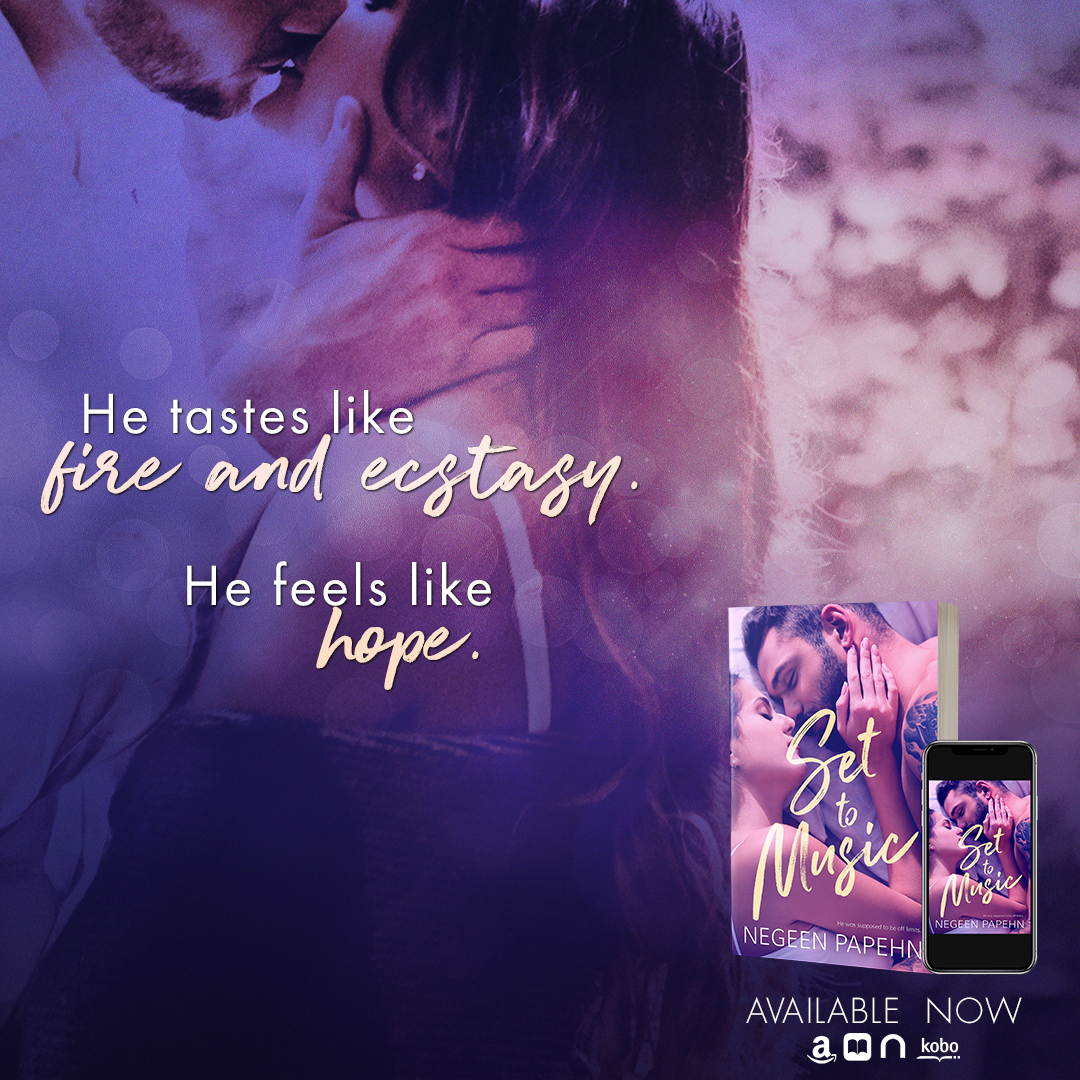 Dr. Darya Zameeni doesn't have time for interruptions—in her ER, or in her life. Especially not from the gorgeous man pacing in her waiting room. With mountains of student debt, an ailing single mother, and a younger sister to support, Darya can't afford to get sidetracked, even though they can't take their eyes off each other.
Disillusioned Grammy-winning rock star Anthony Castillo's night wasn't supposed to end like this—in the ER, panicked after his little brother's sudden collapse on stage. The band cannot go back on tour without Carlos, but his brother needs constant medical attention. When the beautiful, no-nonsense Dr. Zameeni treating Carlos shows no interest in their fame, he decides she is the perfect candidate for the job. If only he can convince her—and himself—that he wants nothing more.  
Darya can't even imagine leaving her job, even temporarily, to follow a rock star around the globe. She's expected to be the perfect Iranian daughter, after all. But Anthony's offer comes right as she needs the money and she cannot deny their attraction. 
Family is everything to them both. With so much to lose, the smart thing would be to go back to their lives and forget they'd ever met. But doing the smart thing has never seemed so wrong…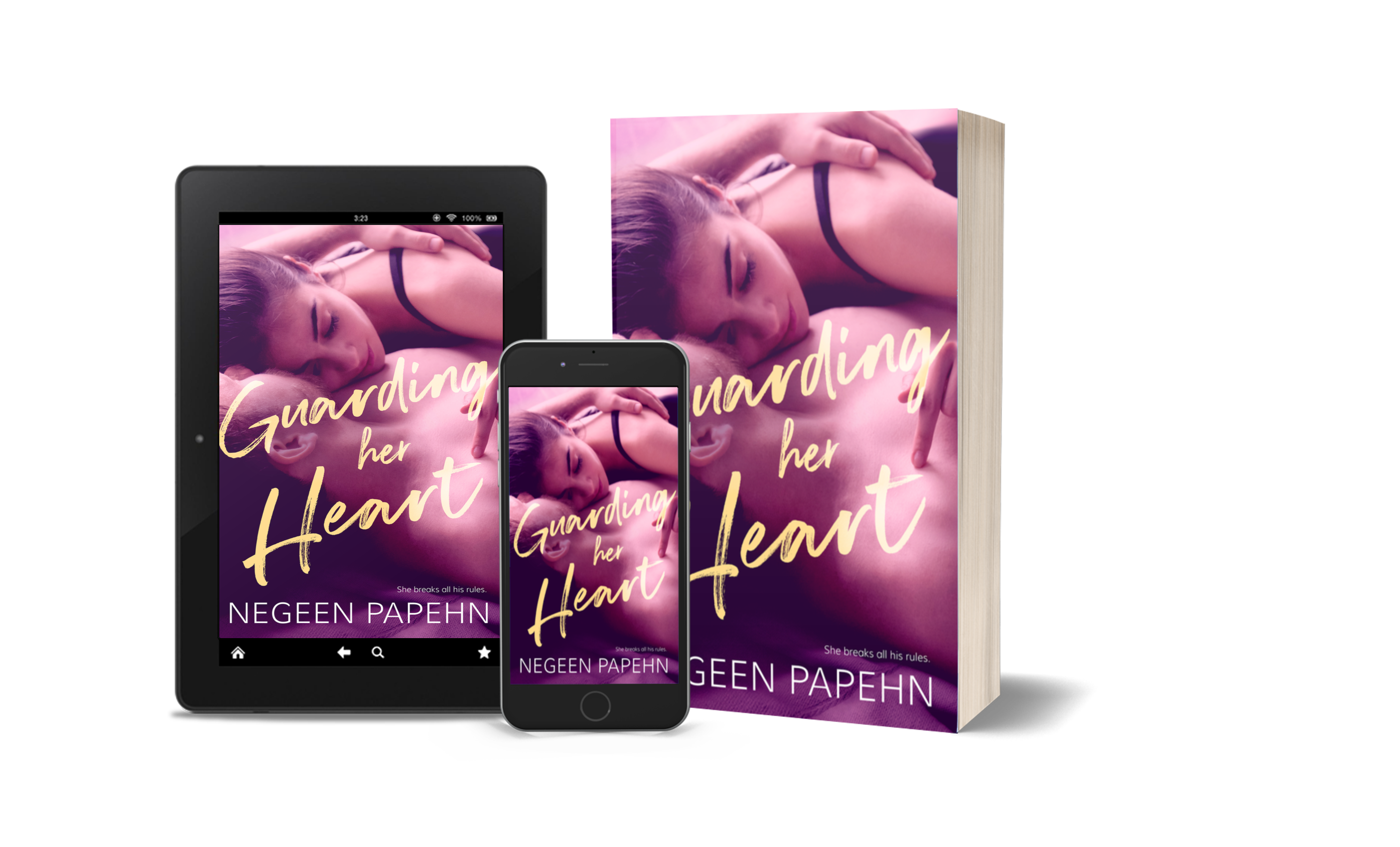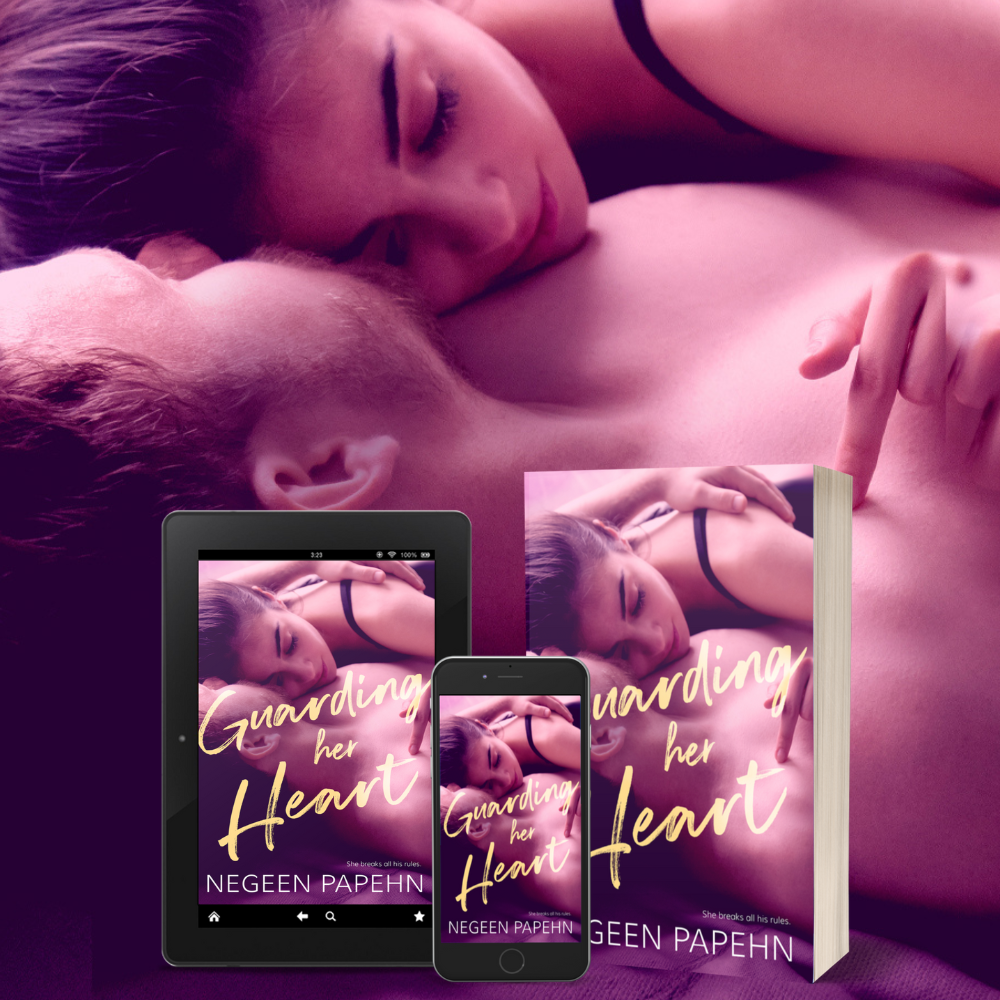 Going on tour with mega-hot rock band Ternura is the opportunity Niloo Zameeni needs to kick-start her career as a high-end stylist. It also means defying the expectations she's always struggled to live up to as the youngest daughter of a Persian family.

Niloo will do almost anything to make her glam-as-hell dream a reality, even going toe-to-toe with six-feet-plus, tattooed, former Marine Travis Collins, the band's stoic, unmovable head of security.

My babysitter.

There's nothing the rebellious Niloo loves more than getting under his skin. Teasing him. Watching his professional control slip, only to reveal raw hunger that takes her breath away.

Now she's the one temptation he can't resist—and she doesn't want to be resisted. But Travis has rules for a reason, and distractions just might cost them everything they've ever wanted…